Does the library have ESL/GED materials?
The Lexington Public Library has a selection of ESL and GED materials. We have also have a collection of children's and adult books in Spanish.
Monday Afternoon Book Club
Monday Afternoon Book Club and Book List
March 5: Small Great Things – Jodi Picoult
April 2: Accused – Lisa Scottoline
May 7: Award – Danielle Steele
June 4: A Man Called Ove – Fredrik Backman
July 2: Pretending to Dance – Diane Chamberlain
August 6: Before We Were Yours – Lisa Wingate
September 10: Killers of the Flower Moon – David Gann
October 1: When I Found You – Catherine Ryan Hyde
Legos Legos Everywhere!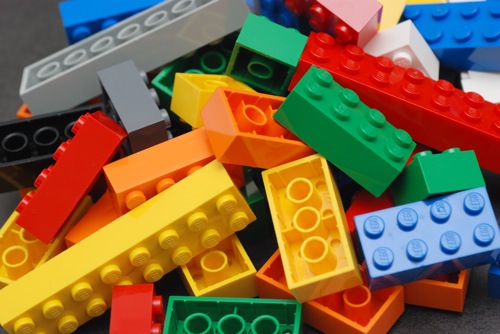 LEGO Club meets on the 2nd Thursday of each month, from 4:30 until 6:00, at the Lexington Public Library. Join us at 4:30 p.m. and build until 6:00 p.m. LEGOS and Duplo blocks will be available. This club is supported by the Lexington Public Library and Walmart.
Ages 4 and up are welcome!
If you have extra Legos lying around that you don't know what to do with, bring them in and we will add them to our collection, for kids, and adults, to enjoy!